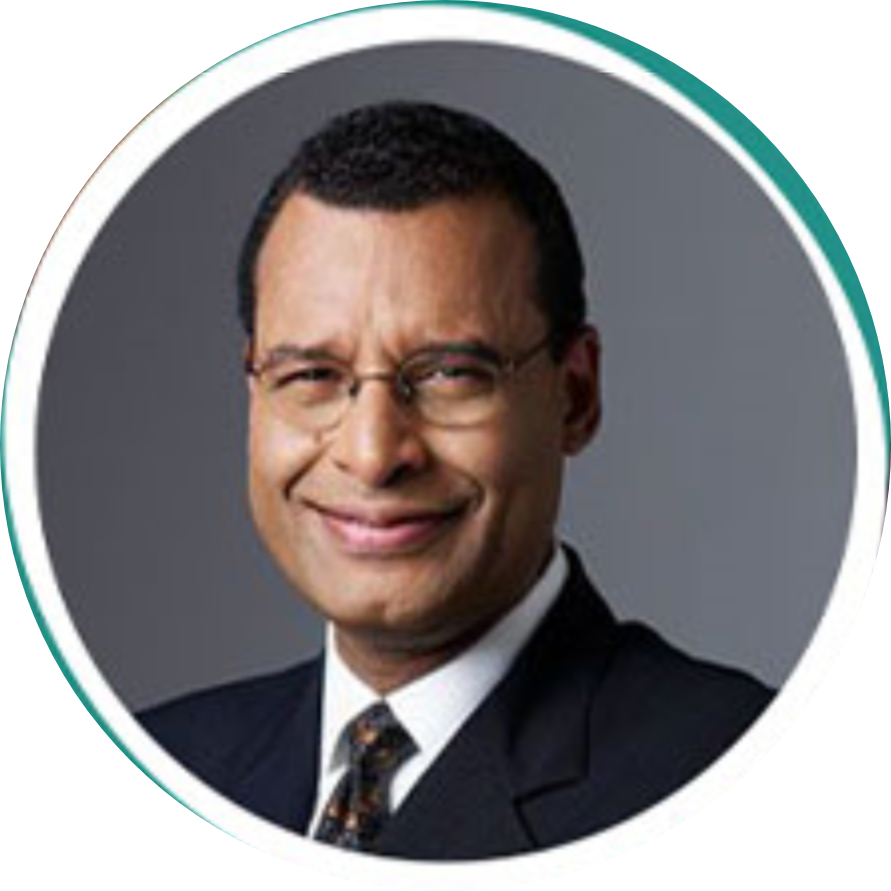 Dr. A. R. Bernard
[Founding Pastor of the Christian Cultural Center]
The Rev. A. R. Bernard, Sr. is founding pastor of the Christian Cultural Center (CCC) in New York City, and founder of the Brooklyn Preparatory School and Cultural Arts Academy Charter School. CCC is a ministry and not-for-profit organization, that currently has over 33,000+ members.
He embraces radio, TV, social media and other forms of communication as a way to share his message and bring Christ to the culture on a regular basis. On a weekly basis over 500,000 people are reached through his teachings from all over the world.
Rev. Bernard's initiatives extend beyond the pulpit. Outreach programs under A.R. Bernard's leadership include a food pantry serving the Brooklyn community, a prison ministry, and work with various city organizations, including training orientation sessions for the New York City Police Department. He also founded the Brooklyn Preparatory School in New York City, one of the top ranked early education institutions, and the Cultural Arts Academy Charter School.
Dr. Bernard has a Master of Urban Studies and a Master of Divinity from Alliance Theological Seminary. He has been awarded an Honorary Doctor of Divinity from Wagner College, and an honorary Doctor of Divinity degree from Nyack College/Alliance Theological Seminary.
Karen left her career with the Queens County Supreme Court to raise 7 sons and co-pastor with her husband. Together they have successfully experienced 48 years of marriage and 42 years of ministry.